We are living in a dynamic world where technology keeps evolving to meet our current and future needs.
At POWERBOX, innovative electrical manufacturer, we try our best to keep abreast of global trends to produce electrical distribution equipments that are simply better than conventional ones.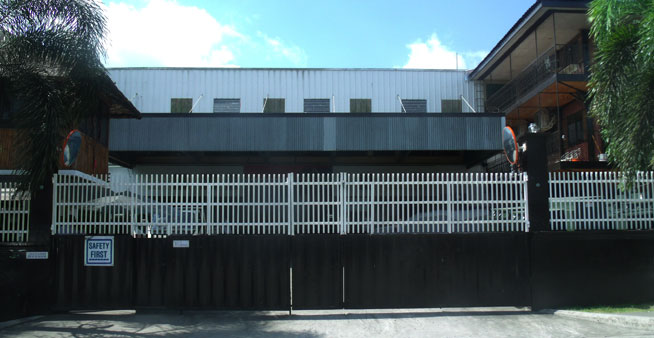 Located at Cavite Light Industrial Park, our manufacturing plant utilizes the latest manufacturing equipments and employs trained personnel who are always ready to serve you.
This combination of skilled team and state-of-the-art technology enables us to produce high-quality switchgears & panelboards with the following innovative features:
Heavy-gauge galvanized structures & covers which guarantee longer panel service life
Busworks braced to withstand electrodynamic stresses during short circuits
High-conductivity, 99.9% ETP-grade copper busbars (for maximum electrical conductivity and efficiency)
Powdercoated & fully bolted frames / enclosures
Precision-cut parts
Lockable & claw-type side / rear covers (for maximum security); machine-formed covers (for maximum rigidity)
Hinged front door with 3-point locking system (for free-standing panels)